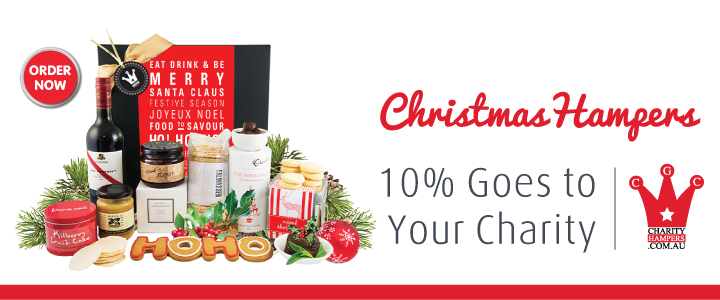 Are you in charge of ordering your works corporate Christmas hampers?
Maybe you send Christmas hampers to family and friends who live far away?
Whatever your reason, Animal Welfare League NSW has partnered with Charity Hampers to bring you an excellent range of Christmas Hampers at an affordable range of prices.
And the best part?
10% of your purchase price goes directly to helping abandoned, neglected and surrendered animals in need.
Head over to AWL NSW Charity Hampers page to check out the range.
We hope you and your family have a Merry Christmas!