Help keep these sisters together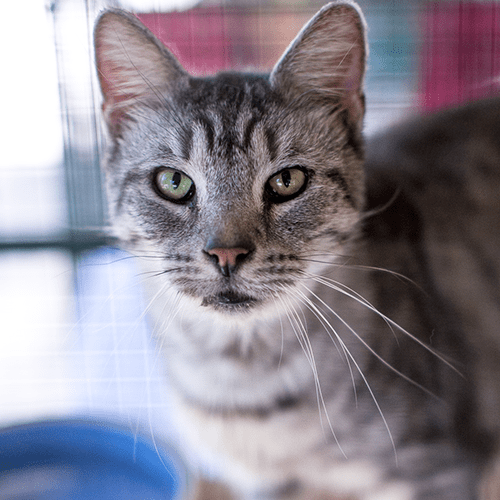 Laurel and Cedar are two senior citizens who are currently calling our Kemps Creek shelter home. To help this gorgeous bonded-pair of girls find a new furever home together, we have reduced their adoption price to $50 for both of them!
Laurel and Cedar are 12-years-old and should be spending their golden years in the comfort of a warm and loving home. These two ladies would suit a home with no other cats, no children under 12 years old, and with patient and understanding owners who will allow them to settle in of their own accord. Although not typically affectionate with humans, these two do love to have a snuggle together and given the right amount of time they do form quite a strong bond with their humans.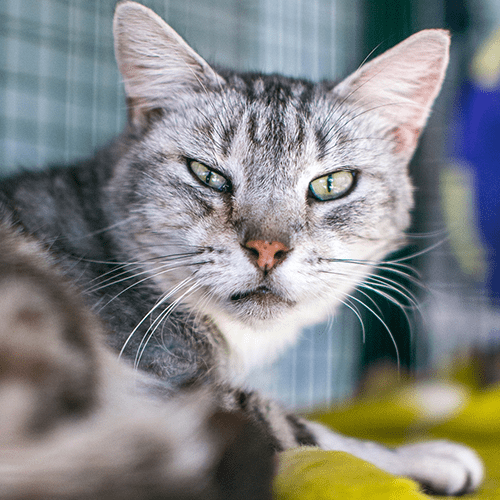 Both of these beautiful girls have been diagnosed with FIV (feline immunodeficiency virus). FIV typically causes a weakening of the cat's immune system so these girls are looking for a home where stressful changes are kept to a minimum.  It is important to note that FIV only affects cats, so cannot be passed to humans. The FIV virus only lives a few seconds outside the cat's body, so cannot be transmitted to other cats via food bowls or shared beds.
Laurel and Cedar are desexed, vaccinated, microchipped, flea & worm treated, and health-checked by our veterinarians. All they need now is a loving new home to call their own. Meet Laurel and Cedar at our Kemps Creek shelter located at 1605 Elizabeth Drive, Kemps Creek. Our shelter is open 7 days a week between 10 am – 3:30 pm for adoptions.
If you would like more information about Laurel and Cedar, please contact our shelter on (02) 8777 4445.
AWL NSW Rehoming Organisation Number: R251000222