Special needs animals need a hero
Do you love dogs and cats? Do you want to make a difference in the lives of animals? You might just be the hero Animal Welfare League NSW is looking for to adopt special needs pets.
Animal Welfare League NSW's Kemps Creek shelter has introduced its new Holding Out for a Hero adoption program, which offers pets with minor medical issues for a reduced adoption price.
Special needs dogs will be available for just $100 (a discount of $250), while special needs cats will be up for adoption for $70 (a discount of $105) in a bid to entice adopters.
Animals with medical issues, no matter how minor, tend to linger in the shelter for longer waiting for homes despite the fact that their conditions may not require much expense or extra management.
One of the animals involved in the program is Felix, a quiet and shy 3-year-old cat who will have to be kept indoors due to his Feline Immunodeficiency Virus (FIV).
While FIV has a stigma, most cats with the disease can live happy, long lives and AWL NSW shelter staff hope that by reducing Felix's adoption fee, they will be able to find him a home.
Other animals involved include Lexi the 4-year-old German Shepherd who has degenerative joint disease and 2-year-old Henry who has a healed pelvic fracture.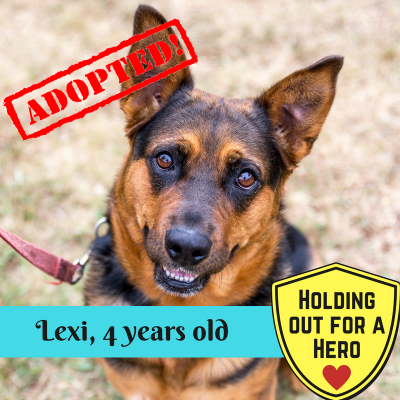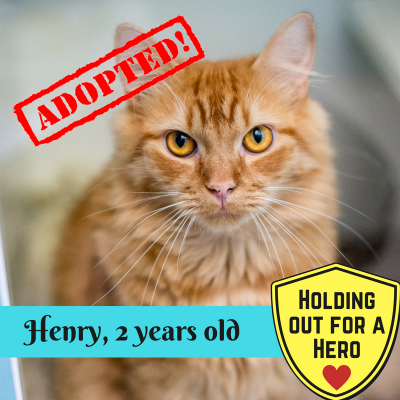 If you are interested in adopting a special needs animal, please visit Kemps Creek shelter any day from 10am to 3.30pm or call 8777 4445 for more information.
Cats holding out for a hero
Special needs cats are available to adopt for $70 each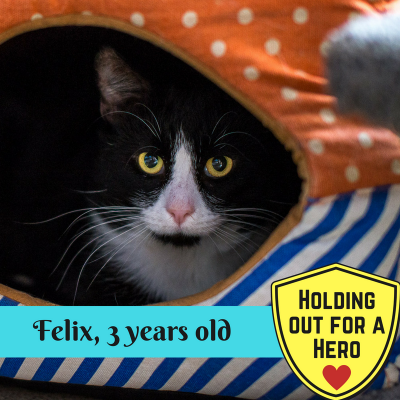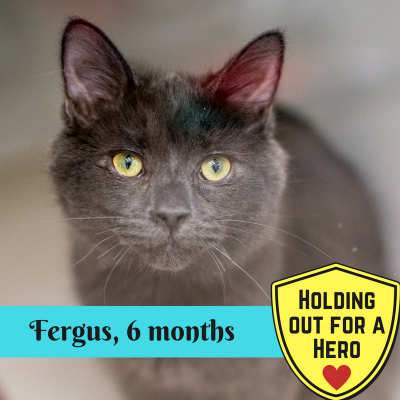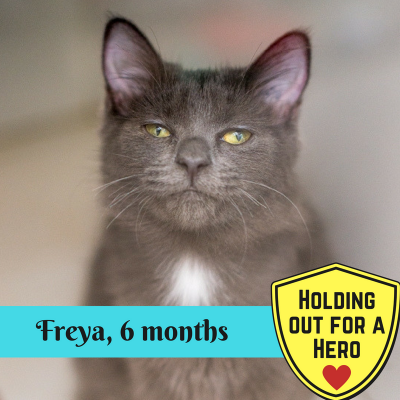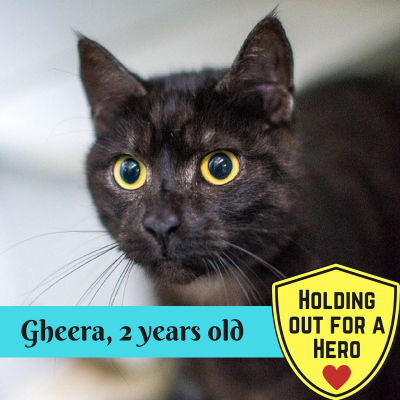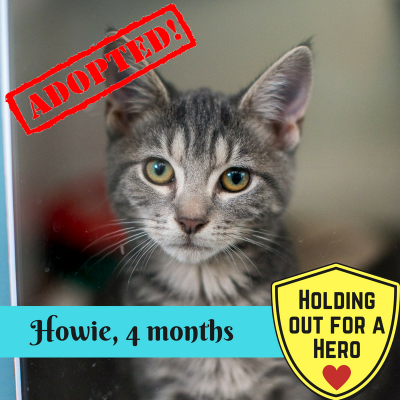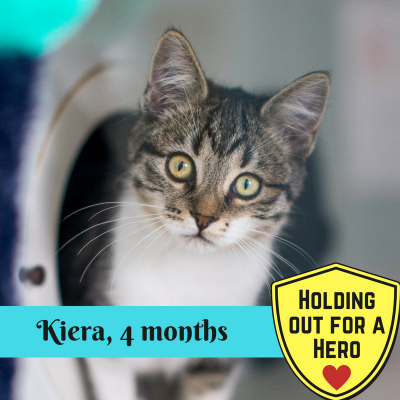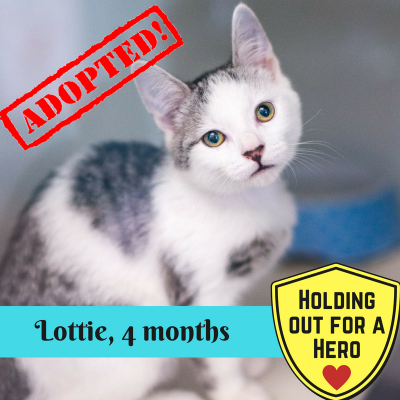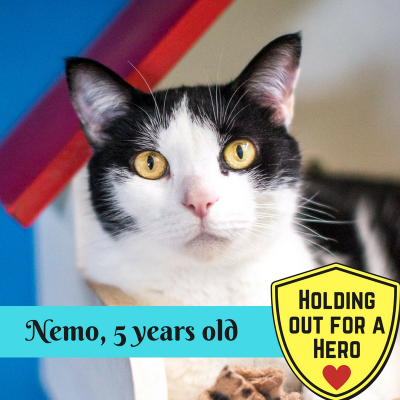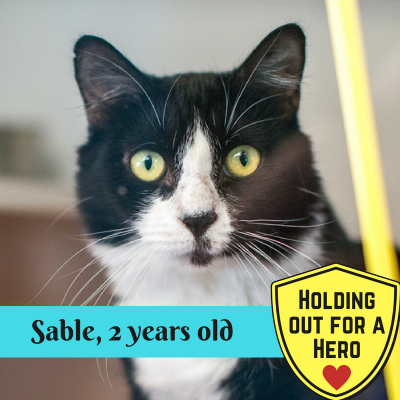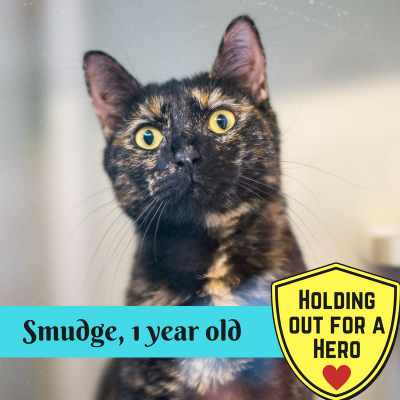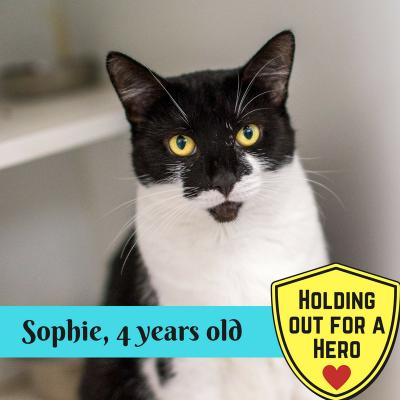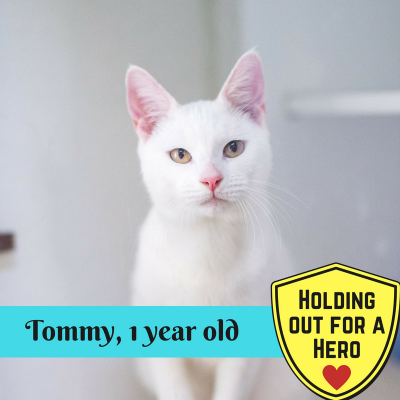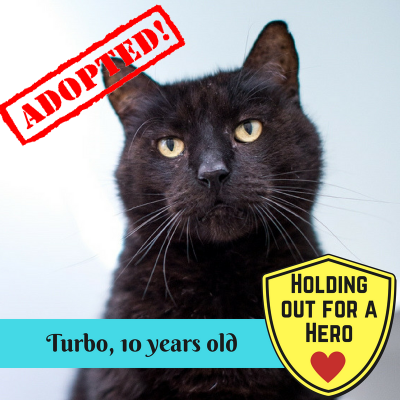 Dogs holding out for a hero