Animal Welfare League NSW inspectors attended an address in Sydney, after receiving serious allegations of cruelty to a dog named Rex.
Animal Welfare League NSW Inspectors gained access to the backyard of the property and sighted a large brindle crossbreed. The dog's skin was flakey, cracked, bloodied and appeared to be painful and itchy. He was covered in live fleas over his entire body and constantly scratching and biting at his skin and appeared distressed.
Our inspectors noticed that the dogs right hind leg appeared to be deformed, sticking out and possibly dislocated. He had difficulty standing up, walking, going to the toilet and weight-bearing on the injured leg. The owner was questioned in relation to this injury however didn't know how the injury was sustained. It was further stated his leg had been like that for 2 days. The dog was seized from the property and returned to Animal Welfare League NSW for a full veterinary assessment and treatment. The owner was charged with cruelty offences under the Prevention of Cruelty to Animals Act.
The Defendant was found guilty and fined $1500:
Failed to Provide Veterinary Treatment – Coxofemoral Luxation (Hip dislocation) – $1,000
Failed to Provide Veterinary Treatment – External parasites (Fleas) – $500
The Defendant was placed on a prohibition order – Prohibited from owning any animals for a period of 5 years.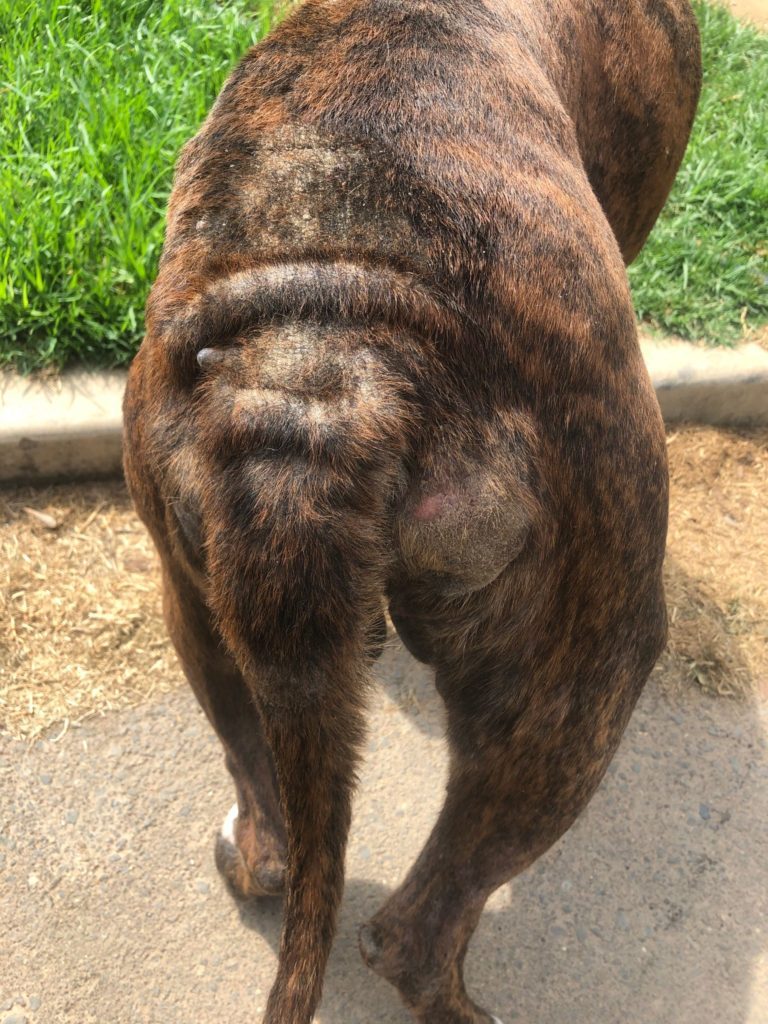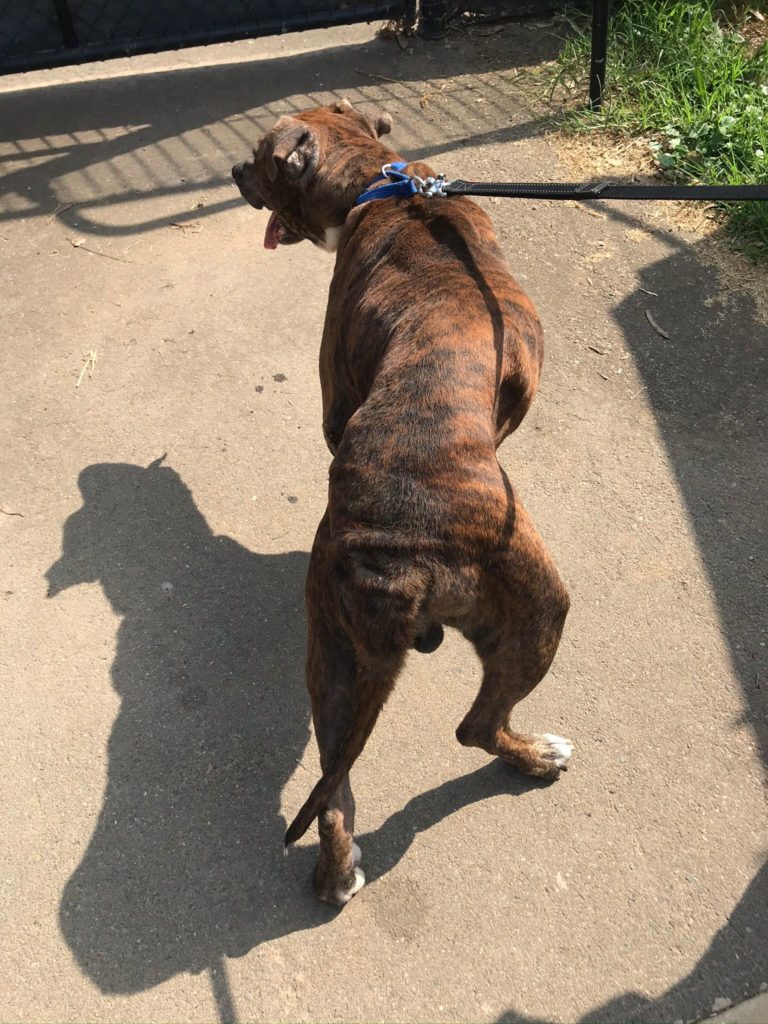 Can you help Animal Welfare League NSW continue to rescue those that need our help? By making a donation to Animal Welfare League NSW, you are helping to support our Inspectors in helping to save animals from cruelty and neglect. Donations to AWL NSW can be made by calling 02 8899 3333 or online at https://bit.ly/carethischristmas