Help us upgrade our vet clinic for homeless animals
Our vet clinic is in desperate need of an upgrade and we need your help! Through our Building the Love campaign you can directly contribute towards a state-of-the-art isolation ward for homeless animals, much needed upgrades to our vet clinic, and essential surgical supplies. We treat almost 9,000 animals every year, more than half of whom are homeless or neglected, and we urgently need extra room to accommodate the rising numbers of shelter animals we take in. This is particularly critical now that we have had to close our Ingelside shelter, putting additional strain on our Kemps Creek facilities.
Any amount you can spare will make a huge difference in helping us reach our target, and in turn will assist homeless animals on their journey towards a second chance at life. We have a range of donation options, from simply choosing an amount to give, to purchasing a painted brick with your name on it at the clinic, or donating whole pieces of equipment to treat animals. For more information, and to see some of the beautiful animals we have saved at our vet clinic,visit:
Building the Love donation page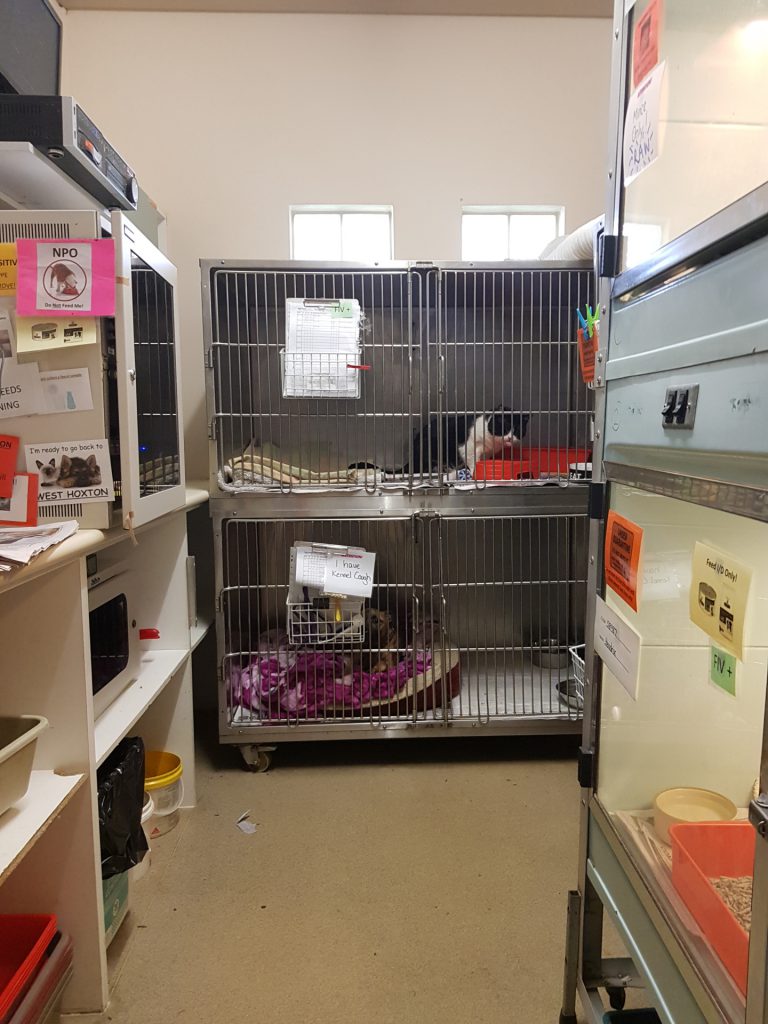 The scale of our current Isolation Ward – it's too small for all the animals coming through our doors needing urgent care.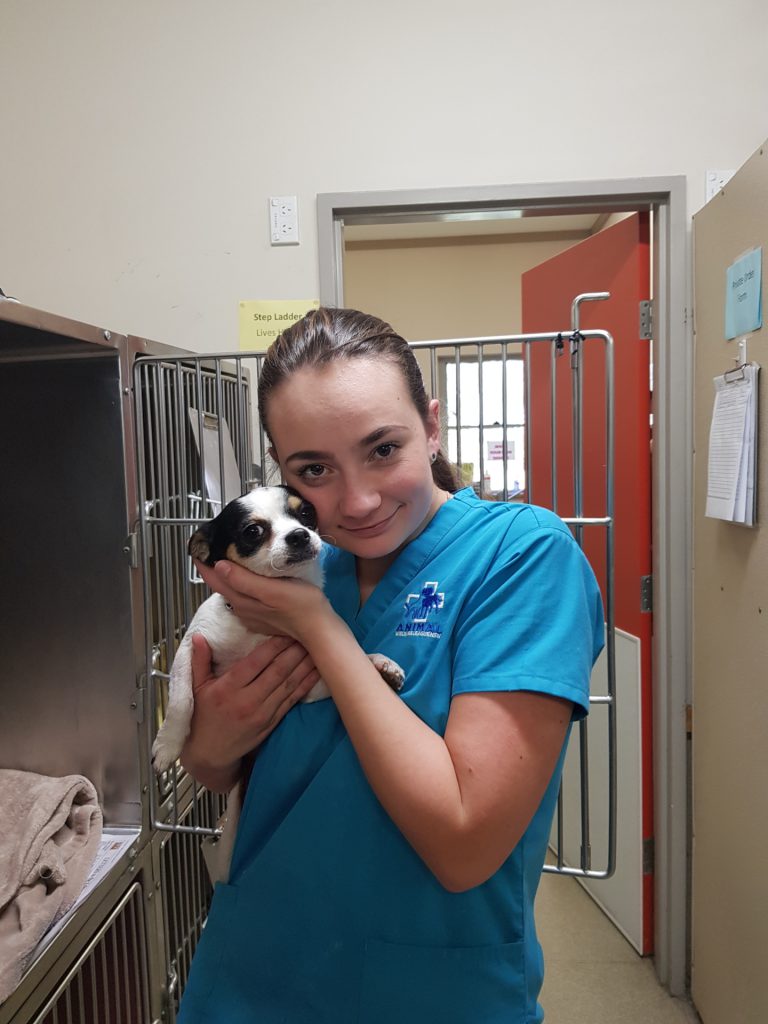 Paisley is one of our AWL vet clinic's longest residents – she came in to our care as a stray in extreme pain and needed an operation on her hip: she required a Femoral Head Osteotomy. She has been rehabilitating in our vet clinic since mid June 2017.